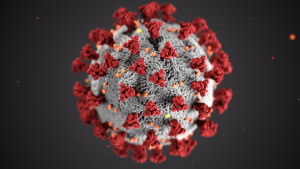 We at Bingham Arbitrage know and understand the struggles the industries we support are going through. Their priorities are providing services of first response, healthcare, and retirement and long-term care.  They are also providing essential local government services and education.
Our commitment to our client family remains unchanged.
We are here and committed to providing the highest quality of services. Bingham is also taking actions to mitigate the impacts of the COVID-19 Coronavirus pandemic on our employees and our operations. As a result, you may experience slight delays when contacting members of our team.  Some of our employees are working remotely for the next few weeks.  If we can be of assistance to you or your organization, please reach out to President Kim Hoyt or Business Development Representative Jeff Moore.  Contact us directly at khoyt@bingham-ars.com and jmoore@bingham-ars.com.
We are here for you.
Thank you for your patience during the days and weeks ahead as this situation continues to evolve. We hope you all stay safe and stay well.